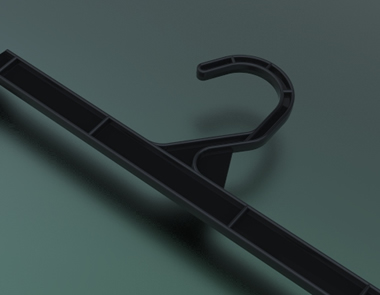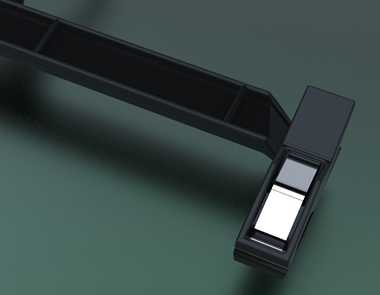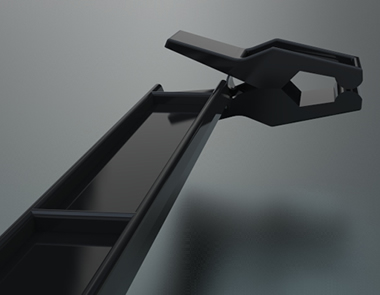 The Hang Safe hanger is a heavy duty skirt/trouser hanger featuring easy to use all plastic clip with heavy tension spring for a strong grip. Solid design with reinforced sections make it the correct choice for a wide range of garment styles.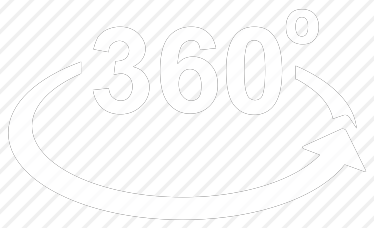 Available in 11 ½"
Reinforced all plastic hook
Packed 100 hangers per box
Made in the USA

Jon,
Garment Manufacturer
We love this hanger design. We use it for our slacks.
Quality isn't expensive, it's priceless