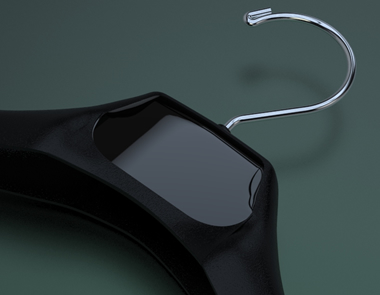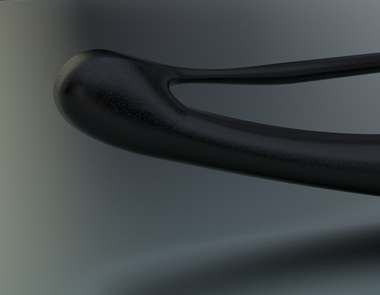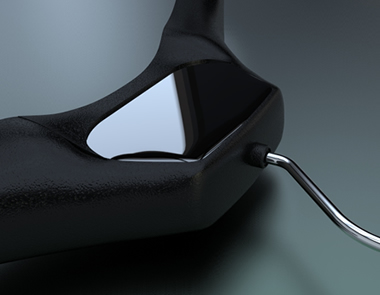 A modern version of our original suit hanger. This hanger is also molded out of one piece of plastic. The reinforced pant bar and its broad shoulders with textured non-slip finish offer excellent support for heavier garments.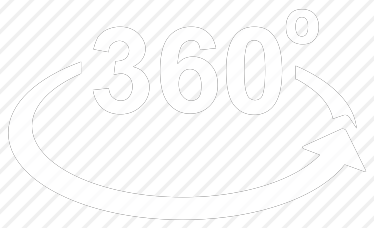 Available in 19"
Chrome metal hook
Packed 50 hangers per box
Made in the USA

Kenny,
Purchasing
This is just a great suit hanger with nice broad shoulders, it makes our suits really stand out.
To have the best products, you need the best people.