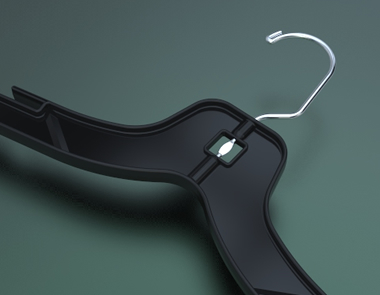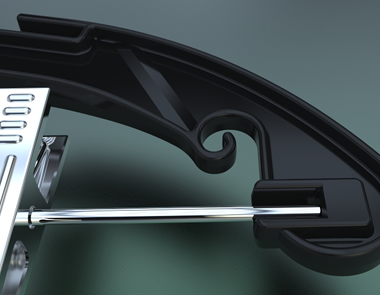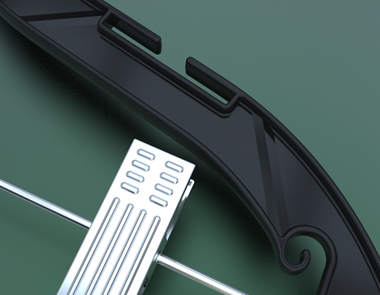 Our 811 hanger is a traditional top hanger that features deep notches to secure delicate garments in place. This hanger features metal clips that are suitable for men's and ladies trousers, as well as skirts. Suitable for a wide range of garment styles.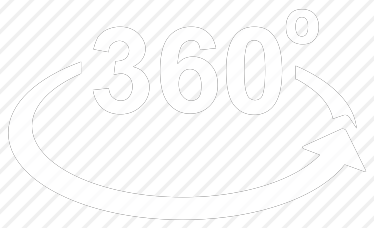 Available in 17 inches
Chrome metal swivel hook
Metal bar with two adjustable clips
Packed 100 hangers per box
Made in the USA

Kenny,
Purchasing
This is just your standard top hanger, but I love the clip bar option to coordiante our items.
To have the best products, you need the best people.